Paige Little, Staff writer
April 3, 2019 • No Comments
On March 31, 2019 Michigan State played against Duke. The final score was 68-67 with Michigan State winning.   This close game ended in Tre Jones collapsed near mid court sobbing in his arms. Michael Rosenberg got the chance...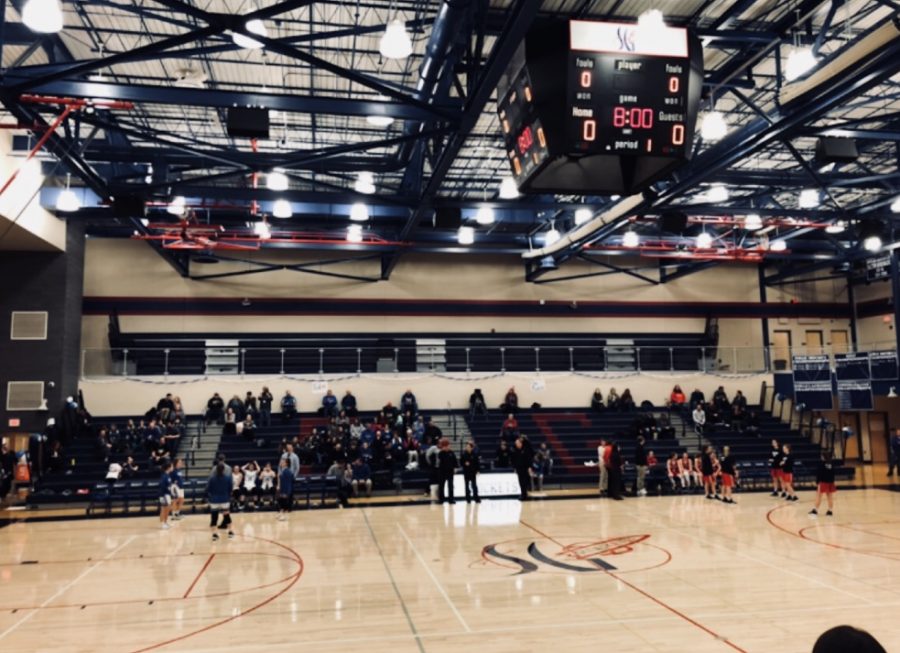 Paige Little, Staff writer
February 27, 2019 • No Comments
On February 23, 2019 Spring Grove played against Palmyra. Both were tied with seconds to play. The final score was 43-41.   During the game there was 0.6 second left. One of the referees blew the whistle and told coach...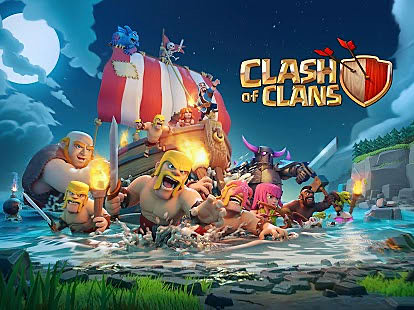 Zach Macdonald, Opinion Editor
February 25, 2020 • No Comments
   Clash of Clans is one of the most downloaded mobile games on the App Store and the google play store. When the game was released on August 2, 2012 it completely revolutionized...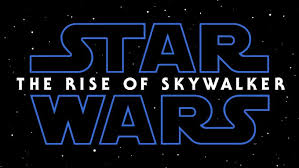 Kody Krawczuk, Staff Profile
January 30, 2020 • No Comments
A long time ago, in a galaxy far, far away… I love Star Wars. Always have, and always will. Since I was 7 years old and saw A New Hope on DVD with my father, I've followed...
Sorry, there are no polls available at the moment.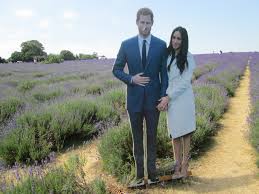 Maizie Ecker, News Editor
January 27, 2020 • No Comments
   Former Prince Harry arrived in Canada Tuesday to join his wife, Meghan Markle, and eight month old son Archie, to begin a new period of their lives away from the royal family....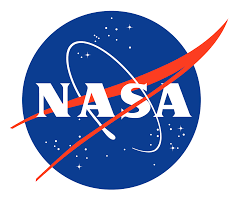 Jon Winchell, Politics Editor
January 21, 2020 • No Comments
NASA has recently finished their tests on a part of the "Low Boom Flighty Demonstrator project", the X59.       Itself is part of NASA's Integrated Aviation Systems...