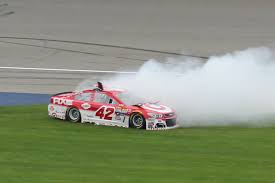 Rayna Hess, Staff Writer
January 21, 2020 • No Comments
For Nascar stars Kyle Larson and Christopher Bell, there was no off season, as the two ventured to New Zealand in December for some indoor wingless racing. Larson started his New Zealand kick off good. He finished 2nd in his first...
Paige Little, Staff writer
April 3, 2019 • No Comments
On March 31, 2019 Michigan State played against Duke. The final score was 68-67 with Michigan State winning.   This close game ended in Tre Jones collapsed near mid court sobbing in his arms. Michael Rosenberg got the chance...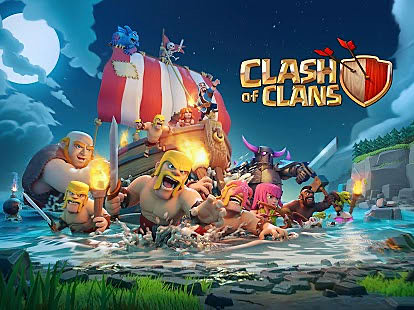 Zach Macdonald, Opinion Editor
February 25, 2020 • No Comments
   Clash of Clans is one of the most downloaded mobile games on the App Store and the google play store. When the game was released on August 2, 2012 it completely revolutionized...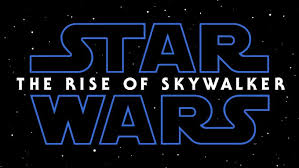 Kody Krawczuk, Staff Profile
January 30, 2020 • No Comments
A long time ago, in a galaxy far, far away… I love Star Wars. Always have, and always will. Since I was 7 years old and saw A New Hope on DVD with my father, I've followed...
Who will be the 2020 Super Bowl Champions?
Kansas City Chiefs (58%, 7 Votes)
San Francisco 49ers (42%, 5 Votes)
Total Voters: 12

Loading ...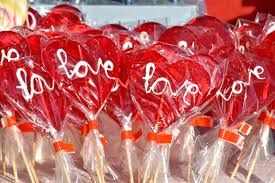 Ashley Snell, Staff Writer
February 10, 2020 • No Comments
   Future Educator Club will be selling candy grams and lollipops the week of 2/10-2/13 during lunches 4,6, and 8, and after school in the lobby until 3pm.     Lollipops...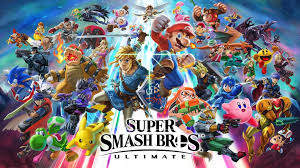 Kody Krawczuk, Staff Writer
January 27, 2020 • No Comments
Byleth, the main character of Fire Emblem: Three Houses is the fifth DLC character to appear in the party/fighting game Super Smash Brothers: Ultimate, as revealed by the game's...