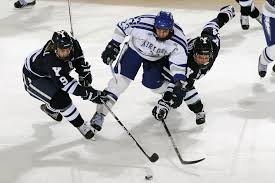 Patrick Givens, Staff Writer
October 27, 2020 • No Comments
On Tuesday, the first round of the virtual 2020 NHL Draft was conducted and it went as well as anything virtual goes now. There were moments that some would likely to forget and there were moments that should be remembered, like...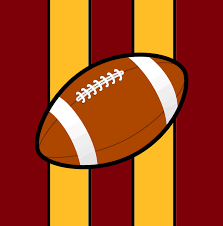 Racheal Fadare, Staff Writer
October 2, 2020 • No Comments
Due to the elevating discussion about discrimination in America, The Washington "Redskins" announced their name change on July 13, 2020. Since 1972 Native American Leaders have been petitioning and fighting for...
Maizie Ecker, Staff Writer
May 2, 2019 • No Comments
Join Spring Grove school district students and community for a night of baseball and fun on May 1st. Rockets and Revs night is when sports marketing classes at Spring Grove High...
Maizie Ecker , Staff Writer
April 12, 2019 • No Comments
Now that it's officially spring, the temperatures are rising leading to more people going outside, hoping they can find things to do instead of sitting inside all day. There...

Loading ...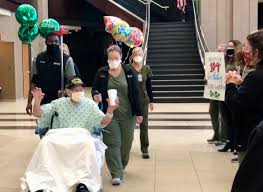 Emily Ramsey, News Editor
December 18, 2020 • No Comments
Major Lee Wooten, a World War II veteran, has been recently released from the hospital after battling COVID-19 just in time to celebrate his 104th birthday. They gave him a special...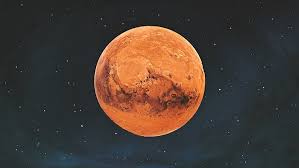 Kaylee Rohrbaugh, Staff Writer
December 15, 2020 • No Comments
An underground brine on Mars has been discovered to potentially be a good source of oxygen due to Mars' salty water. Most of the water on Mars is all ice due to its really cold...