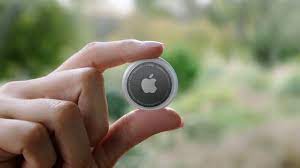 Apple AirTags has been quite popular since mid-2021, used to track lost devices or belongings. They are very useful but can be just as dangerous! Apple AirTags are small white...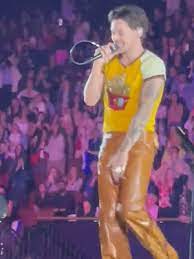 Kyley Roach
, Associate editor, writer •
February 6, 2023
Harry Styles gives Jennifer Aniston and thousands of fans a little surprise at a sold-out concert on Jan. 26 concert at the Forum in Inglewood, California. On January 26 it was...
What's your favorite school lunch?
Loading...
Sorry, there was an error loading this poll.
Post seasonal depression and depression are two different things, and it's common for people to get confused. Post seasonal depression (SAD) is a type of depression that's...
On October 14th, 2022, Jason Blum released Halloween Ends, the third movie in the new Halloween trilogy. While many did not enjoy the way the movie turned out, there were...