Extraordinary Attorney Woo: Review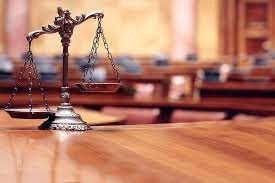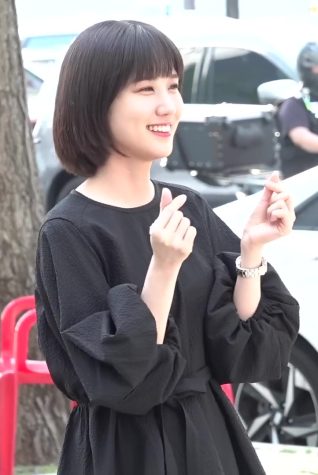 Park Eun-bin, the star of the popular Netflix show, Extraordinary Attorney Woo, plays  a female attorney with autism who got hired by a big law firm in Seoul, Korea.
This story is a mix of love, awareness, legal matters, and its a fun rom-com. 
Woo Young Woo is a character that is on the spectrum of autism. When she was young, she ended up reading every single law book that her father owned, and remembered everything to the point she could recite it straight after reading it.
Growing up, she went to great schools, graduated from Seoul National University, one of the top schools in South Korea. Even white perfect grades, perfect test scores, and knowing her stuff, she still faces a lot of discrimination.
There was finally a firm who took her in, Hanbada, a large Seoul law firm. 
She ended up on a team with 
Lee Jun-ho, the love interest on the litigation team

Jung Myung-seok, a senior attorney at Hanbada who had the first impression of attorney woo as "not capable" and "not fit" for the job

 Choi Su-yeon, one of her classmates from law school who doesn't like attorney woo at first, but cares for her deeply throughout the series

And lastly, Kwon Min-woo, one of her rivals and also does not like attorney woo, but for longer through the series.
The relationship between these members get stronger and stronger throughout the series which makes it admirable, but it shows how everyone adapts to attorney woo in a way where she is comfortable being around them. 
Overall, without spoiling the story, Extraordinary Attorney Woo was a great Netflix show to watch that even if you know nothing about law, can help you understand it a little better with a couple of twists, and can show you that just because some people have a bit of a difference to them, doesn't mean they can't do things any better than others, and can achieve big things just as well as others can. It's a great watch, and would recommend!