Questions YOU Asked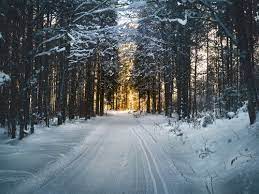 Q: When do winter sports begin?
A: The winter sports season in SGAHS begins November 19th, 2021
Q: What sports are there?
A: Here our winter sports list includes the following: Basketball, Cheerleading, Wrestling, and Indoor Track.
Q:Where can I get a winter physical?
A: OSS health is an amazing place to receive your winter physical.
Q: Do I need any experience for any sports?
A: Nope, just come and try your best.