Reunited Families at The Border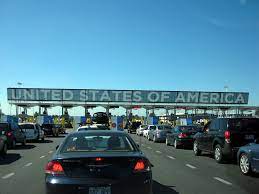 On Monday the Biden Administration announced that this week they will reunite four families who were separated at the border.
The families from Mexico and Honduras have been separated from as far back as 2017. Security Secretary Alejandro Mayorkas refuses to reveal the identity of the families but describes the families as having children who were 3 year old at the time of separation. He also states that " They are teenagers who have had to live without their parents during their most formative years".
The decision to reunify is a drastically different approach to immigration than with the previous presidency. The Trump administration resisted the return of parents who were deported. Many believe that more than 5,500 families were separated under the previous administration. A federal judge forced them to reunite families but it did not help the ones separated before the case was filed.
Both sides of the political spectrum have expressed their concern about this new task force and Biden's decision. Some say that Biden is encouraging unauthorized immigration at the border. Others say that Biden continuing to send asylum seekers back to danger is wrong.
The parents will return to the United States on humanitarian parole and are being considered for longer term legal status. Although only four families have reunited, the executive director of the family reunification task force, Michelle Brané, says that they will continue to reunify moving forward.
About the Contributor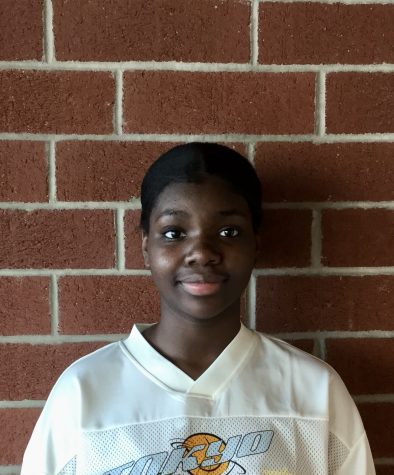 Racheal Fadare, Staff Writer
Racheal is a freshman that enjoys writing about topics that are important to her. Outside of the newspaper, she likes shopping, track, and playing soccer.