Go Under The Sea this Year with Spring Grove's Production of The Little Mermaid Jr.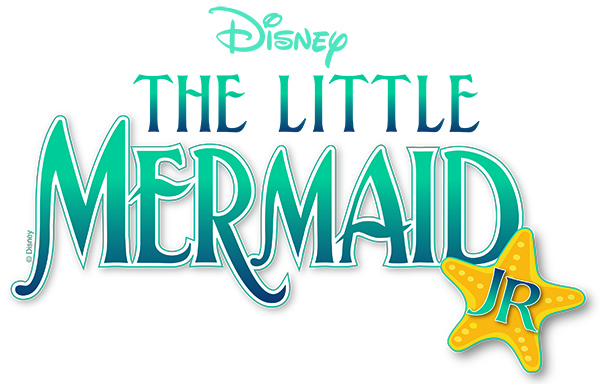 For this year's musical, Spring Grove Area High School is doing The Little Mermaid Jr.
The show will be presented on April 23rd & 24th at 7pm, and April 25th at 2pm to a limited in-person audience in the Rohrbaugh Family Auditorium at SGAHS. The show will also be streamed to watch in the comfort of your own home. There will be a fee to view the livestream, just like there would be if you were in person and buying a ticket. As of today, tickets have been made public to staff and students. They are going fast, so those hoping to get a ticket should hurry! Prices are $9 for adults and $7 for students. Pick up your tickets in the front office at the high school.
For those unfamiliar with the story of The Little Mermaid, it is a tale of a young mermaid that has fallen in love with a human and wants nothing more than to be a human and spend her life with him. If you want to see how it ends, tune in the musical and find out.
The cast, crew and directors have been working very hard to make this musical the best it can be. They are rehearsing everyday to make this the most enjoyable musical they can for you. It is their hope that the show can bring some sense of happiness and normalcy to what was a very different school year.