Prince Philip Dead at age 99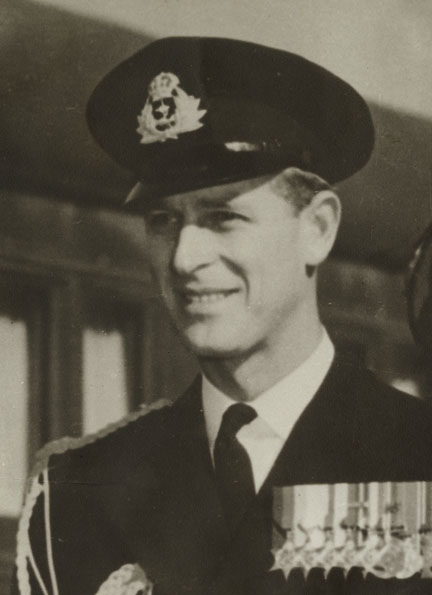 Prince Phillip died peacefully in his sleep this morning at the age of 99.
He was born on June 10th, 1921 into the Greek and Danish Royal Family. He married Queen Elizabeth II in 1947. He stated he didn't want a ceremonial funeral like we saw with Princess Diana. It is unknown what will be held in remembrance.