CDC Releases Guidelines for People Fully Vaccinated Against COVID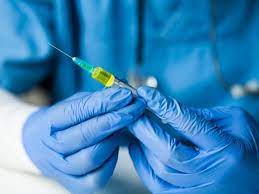 People who are fully vaccinated against COVID-19 may safely gather with small groups of people from other households without wearing masks or physically distancing, even if those people haven't had their shots, the Centers for Disease Control and Prevention said. This is the first federal public health guidance aimed at resuming some kind of normal activity for people who have received both doses of the Pfizer or Moderna vaccine or one shot of the single-dose vaccine from Johnson & Johnson.
A person is considered fully vaccinated two weeks after the final dose, giving the body time to build antibodies against the virus. CDC director, Dr. Rochelle Walensky, said during a White House COVID-19 briefing, "As more Americans are vaccinated, a growing body of evidence now tells us that there are some activities fully vaccinated people can do."
The latest science, Walensky said, suggests that fully vaccinated people can congregate indoors with other fully vaccinated people without wearing face coverings or practicing physical distancing. Fully vaccinated people may gather with a small group, such as another household, even if that household hasn't been vaccinated.
The new guidelines don't suggest that fully vaccinated people can go back to life as it was in 2019. "In public or around others who are vulnerable to COVID-19 complications, mitigation measures should remain in line with the status quo", the CDC said. Keep up with hand-washing, wear masks in public places and continue to adhere to physical distancing guidelines, avoid crowded areas, and seek out COVID-19 testing if symptoms develop. The CDC has said that people shouldn't travel and that they should continue to follow their local health departments' travel recommendations. Walensky said that, " I want to stress that we continue to have high levels of virus around the country, and more readily transmissible variants have now been confirmed in nearly every state." She continues by saying, "While we work to quickly vaccinate people more and more each day, we have to see this through."
About the Contributor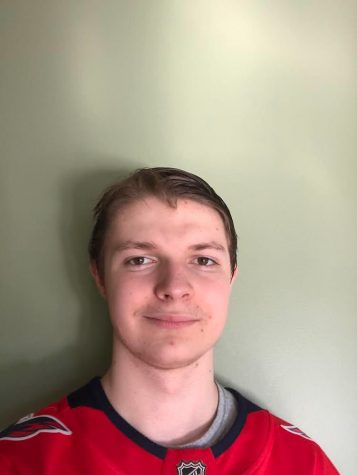 Patrick Givens, Staff Writer
Patrick is sophomore at Spring Grove High School who writes for The Rocket Star because he strives for the truth in journalism. Outside of journalism,...