Hurricane Zeta Becomes the 27th Named Storm This Season
Hurricane Zeta became the 27th named storm this hurricane season and became a record tying 6th storm to hit the United States.
Zeta re-strengthened to a  category 2 hurricane hours before landfall in Louisiana. The storm left over 2.1 million people without power and left at least 6 people dead. When Zeta made landfall, it hit the Louisiana coast with winds up to 110 mph, caused flash flooding, and destroyed buildings. The mayor of Atlanta, Keisha Lance Bottoms, declared a state of emergency due to the damage left by Hurricane Zeta. The executive order is an effort to help enhance and speed up the clean up efforts.
After Hurricane Zeta's powerful winds knocked down trees onto power lines, caused 600,000 people to lose power in Georgia and some of those power outages affected the states early voting locations on the second to last day. Polling places opened late on Thursday Morning because of the storm that affected 15 of the state's 159 counties on the last two days of early voting, which were the busiest during the early voting period.
The mayor of New Orleans said that it could have been worse. The aging drainage system was able to keep up with the inch of rain per hour.
About the Contributor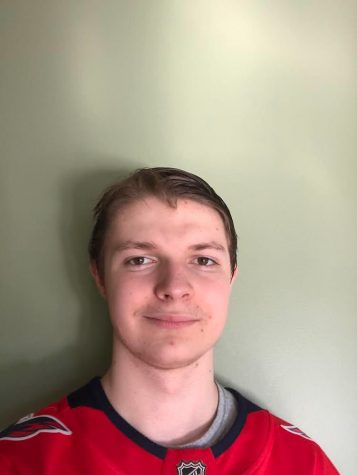 Patrick Givens, Staff Writer
Patrick is sophomore at Spring Grove High School who writes for The Rocket Star because he strives for the truth in journalism. Outside of journalism,...