Flu Season Approaches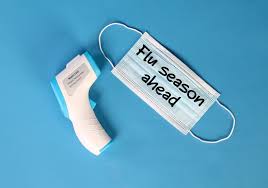 Flu season is coming up which wouldn't be good in the normal stance but now experts predict it will be much worse thanks to Covid, deeming this season a Twindemic. Since the COVID-19 pandemic started, scientists have been working on creating a cure, which still hasn't yet been produced. With flu season coming up and there being no cure for Covid,most everyday things could prove dangerous. Since the inevitable twindemic is coming up,there is no point in keeping yourself in more danger. So with that comes the procedures we need to take to stay safe during this season. Let's get into it:
Safety Procedures for the Twindemic, according to experts:
● Stay more aware of yourself and others. It's important to stay aware of the people and the things
around you.
● Be aware of certain symptoms that others are giving off, they can be a danger to your health and
others.
● Stay aware of yourself and the symptoms you are experiencing. You could be endangering others.
Symptoms will be listed below.



Anyone or even you could be experiencing these symptoms. Experts warn to stay aware of yourself and others so you can keep yourself and others as safe as possible. It's notable to stay home as much as you can unless it's absolutely necessary to leave,according to Science News.
Sources used:
What will happen when COVID-19 and the flu collide this fall?
https://medicalxpress.com/news/2020-09-covid-flu-twindemic.html
https://www.cdc.gov/coronavirus/2019-ncov/symptoms-testing/symptoms.html
https://www.cdc.gov/flu/symptoms/index.html
About the Writer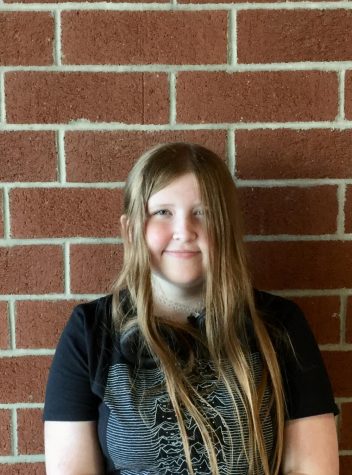 Kaylee Rohrbaugh, Staff Writer
Kaylee is a freshman who joined journalism because writing is one of her two passions. She loves to write and go deep in detail. Her other passion is creating...