Snake Bite Treatment and Prevention in Rural Communities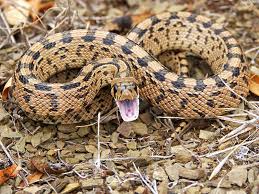 Newly found revolutionary treatments for venomous snake bite victims have been found worldwide by
numerous scientists from separate science fields.
Worldwide, according to the CDC, there are around 2.7 million people bitten by venomous snakes
resulting in 80,000 to 130,000 deaths each year. In hot spots such as Sub Saharan Africa where there are
many venomous snakes, the deaths can reach a staggering 12,300 a year with around 270,000 bites and
14,700 amputations.
All these snake bite victims in rural areas are a large problem due to issues with antivenoms. Many
antivenoms are extremely costly and can take up to 10 vials of antivenom to work properly.
Another issue with antivenoms in rural areas is the requirement to be extremely punctual in regards to
when the person was bitten. If you don't get treatment fast, you'll lose lots of tissue, the vials are hard to
administer, and have adverse effects if you chose the wrong one.
To resolve this problem, there have been many advancements in regard to making snakebite treatment
easier for rural areas. One of these treatments is to make specific human antibodies for the venom.
This form of treatment has been tested and has protected the human tissue cells from a dozen forms of
venom. This method is also more appealing because it removes the requirement for horses, where the
current treatments are made, making the creation of the production much cheaper.
Another possible method is attempting to use pills, such as marimastat and varespladib, in order to slow
the spread of the venom and eventually treat the venom. The upside of using pills is that they don't need
to be refrigerated like other treatments and can be applied by almost anyone.
So far, the use of marimastat and varespladib have proven to be effective with a certain form of venom.
When paired with other pills that affect toxins that chew up fats, the treatment was even more effective.
The most revolutionary idea, however, is the idea of injecting nanoparticles into the body of the victim.
However, the largest issue facing the leaders of this field is that the nanoparticles are too large to properly
inject into the human body.
The best measure, according to Muhammad Hamza, is to give field workers in rural areas the capability to
prevent these snakebites from happening. Giving workers in rural areas boots and informing people in
rural areas are great places to start in order to lower the amount of deaths due to snakebites.
About the Contributor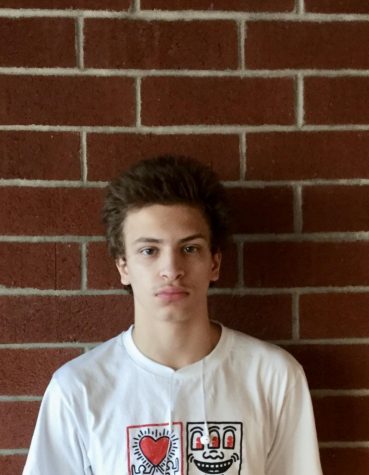 Campbell Toth, Staff Writer
Campbell is a sophomore interested in journalism in the pursuit of information. He has an affinity for sports and all fields of science, but is most interested...