Fire in California Threatening More than 1,000 People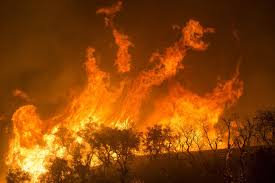 A wildfire spread its way through brush and timber to Los Angeles and Burnt more than 1,000 homes, on Tuesday as crews across the West battled dozens of other major blazes.
CBS Los Angeles reports "as of Monday night, the fire was 106,179 acres in size." The Bobcat Fire is now "bigger than the city of Denver" said Sky Cornell with the L.A. County Fire Department.
The blaze began September 6 and has damaged at least 29 homes and other buildings, authorities said.
including some in the Juniper Hills area.
The fire was fueled by vegetation that hadn't burned in decades and pushed by erratic winds over the weekend, although they had died down by Monday, and were expected to remain light
through Tuesday.
Near Mount Wilson, firefighters set more than a mile of fires designed to burn out the blaze's
fuel and act as a brake on its advance.More than 9,000 firefighters continue to battle large wildfires across Oregon and Washington, where thousands of residences have been destroyed.
About the Contributor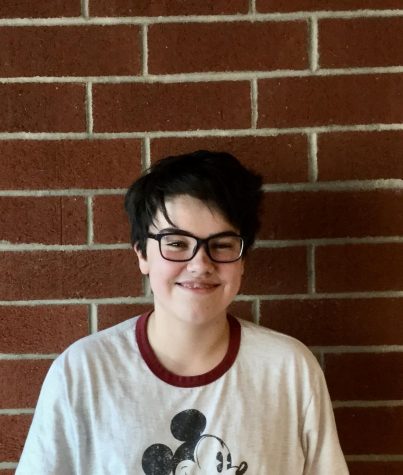 Marcus Noel, Staff Writer
Marcus is a freshman interested in journalism for the current events aspect. While not in journalism his other interests are art and video games.