Varsity Blues: The College Admissons Scandal
Many celebrities, most notably Lori Loughlin, have recently been charged with scamming and defrauding their children into colleges.
    The scams include playing to have their grade point average changed, as well as having them falsely painted as athletic recruits. Over 50 children were part of the scandal, but indictments and charges fell on the parents with police discovering majority of the kids were unaware of their parents actions.
   In the case of Lori Loughlin specifically, she paid over 500,000 dollars to have her children admitted under crew teams scholarships, although they never played the sport.
  Felicity Huffman, from Desperate Housewives, paid to have her daughters SAT scores brought up 400 points. Both Huffman and Loughlin where arranged and released on bail.
About the Writer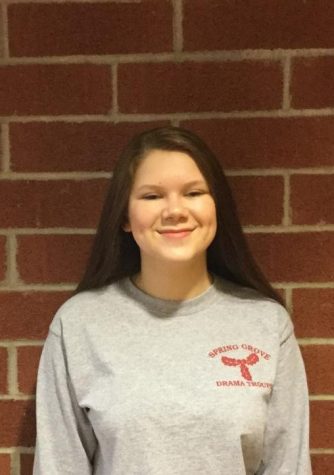 Megan Oravitz, Editor in Chief
Megan is a senior, interested in writing about news and politics, especially at a global scale. In her time outside of journalism, she is a part of the...