Notre Dame Cathedral Ablaze
   On Monday, April 15, the famous Notre Dame Cathedral was caught in a massive fire minutes after it was closed to the public and is currently still burning in central Paris. The cathedral's spire along with the whole roof have already collapsed. The mayor of Paris, Anne Hildago, alongside firefighters have warned civilians to stay away from the site.
   The cause for the blaze on the famous tourist site is still unknown, but the Paris prosecutor has begun an investigation to try and figure out how the fire started. Emergency officials have attempted to salvage some of the artwork that had been stored within the cathedral which was under renovation. According to the Paris police and French government, there are currently no confirmed deaths or reported injuries.
About the Writer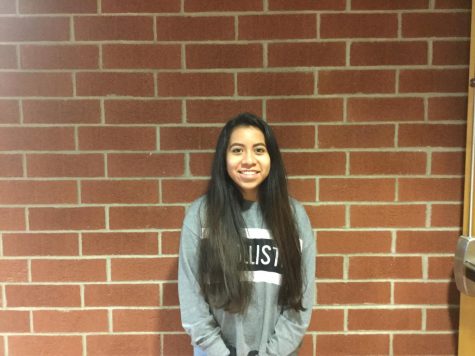 Amy Alvarez, News Editor
Amy is a sophomore and is news editor of The Rocket Star. She has always been interested in news and presenting the public with accurate and current information....