What IS the Miracle on 34th Street?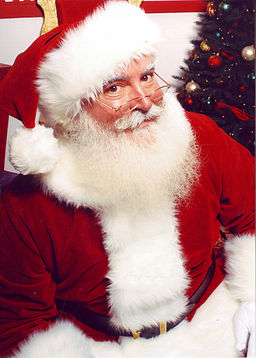 With the upcoming production of Miracle on 34th Street, the question has been brought to my attention a few times, the question being- what exactly IS the miracle?
  Cast members were asked, and here are some of their responses:
  Anne Lawrence, Junior: The Miracle is destroying consumerism and celebrating good will.
  Jena Stanton, Senior: Everybody coming together to believe in Santa Clause because it is difficult to get everyone to agree on things.
  Ella Dietrich, Junior: The Miracle is that Doris finds love again.
  Braden Gobrecht, Junior: Santa is real.
  Bailey Klinedinst, Sophomore: Come to the play to find out.
  The Miracle on 34th Street will play in the Rohrbaugh Family Auditorium Friday, November 16th at 7pm, Saturday November 17th at 2pm and 7pm, and Sunday November 18th at 2pm.