REVIEW: Clash of Clans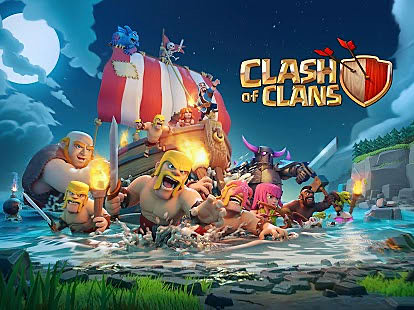 Clash of Clans is one of the most downloaded mobile games on the App Store and the google play store. When the game was released on August 2, 2012 it completely revolutionized mobile games. The strategy attack defend style of the game was completely new and it shows how addictive it was. Currently with over 500 million downloads and throughout the companies four games 100 million active players Clash of Clans is doing very well for an 8 year old game. 
      The strategy in this game is key to being successful, building a highly protected base is important but strategizing your next attack will get you higher in the  rankings. There are tons of troops to add to the strategy of attacking, spells and boosts also play a huge role in destroying an enemy's base. People spend tons of time making highly protected bases to combat your attacks and it's fun to experiment with the available defensive towers.
   If you are more focused on making friends, then joining a group of players called a clan is a great way of doing that. If you are super competitive you can participate in Clan Wars and attack an enemy's clan mates to see who is the most strategic team. 
   With such a successful game you need to try it. It's free and has made millions of peoples' lives more fun.
About the Writer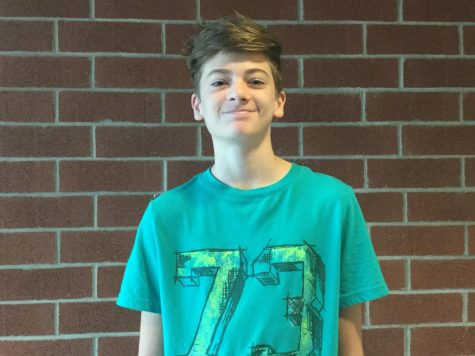 Zach Macdonald, Opinion Editor
Zach is a sophomore, who likes sharing his opinion with others. Outside of the newspaper, Zach likes to read, play video games such as minecraft, and play...