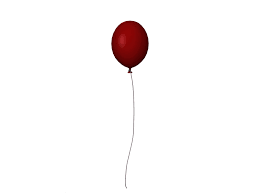 The 62% given by Rotten Tomatoes doesn't give IT: Chapter Two justice at all. After a two year waiting period, the second chapter came out with the duration of about three hours. This is where I lose a lot of you and you no longer have interest; I'm not going to lie, three hours is lengthy for a horror movie, but hear me out. 
   The main reason the movie has the extra length is the large amount of flashbacks, but these flashbacks are crucial to the plot/ story. I personally felt only one of these flashback scenes wasn't needed and didn't add any background info. Not to give anything away, but if you tried to watch the movie without the flashbacks, things would make a lot less sense because they are used to add pieces to the story. 
  I'm not sure if they shot more scenes, or did them when they finished the first It, but there was almost no variation when it came to the kids, which is a good thing. What I mean is that the kids look the same in the flashback scenes as they are in the first movie. They are dressed the same, don't seem to have aged at all, it's an important detail that they paid attention to 
   That's really the main complaint though, it's just too long for some people. After that It: Chapter Two is a sweet movie with really sick art,  perfect to make you squirm in your seat if you don't scream first. 
Ps. Try and catch the mistake when they enter the sewer.