Very Unlikely that Meghan Markle and Prince Harry will Pose for Post-birth Picture, says royal photographer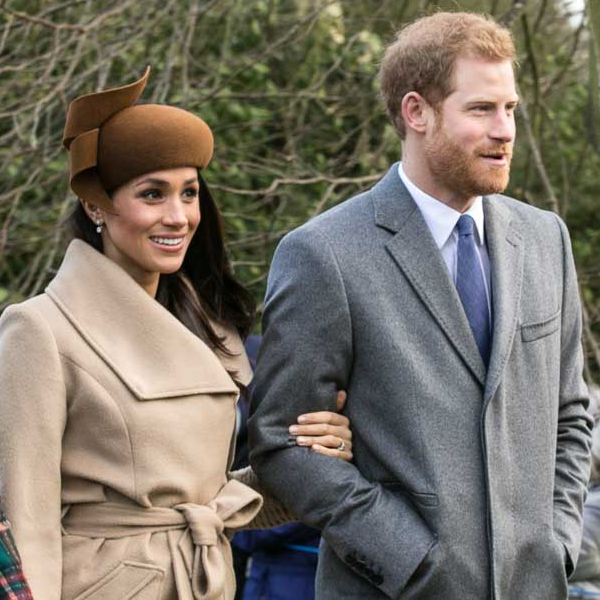 The royal photographer for the Duke and Duchess of Sussex shares that it is very unlikely for them to pose, hours after the birth, with their newborn, for a post-birth picture.
  Since October, royal fans have been speculating with she is due, where she will be giving birth and the royal baby's name. However, Shutterstock royal photographer warns everyone to not get their hopes up to see the couple hours after the birth.
  Rooke, who has photographed all three of the Duchess of Cambridge's post-birth photographs, shares, "I don't think we're going to get the same thing with the Duchess of Sussex's baby, I don't think we're going to see it at all. I think it's going to be private."
  The couple has also moved into Frogmore Cottage so it would be unreasonable for them to go back to West London to have the baby.
  Last week the couple announced that they had launched a verified Instagram account, @sussexroyal, and some think that they will shows the baby for the first time via their new Instagram account.
  "Obviously they just launched their Instagram. If they want to keep it private… they'll just issue a picture and put it on Instagram," the photographer suggested.
  The photographer ends the interview with Independent "Any child that he has with the Duchess of Sussex is going to be seventh in line to the throne, so I think there's different expectations. The longer we don't hear anything, the more it looks like it could well be private."